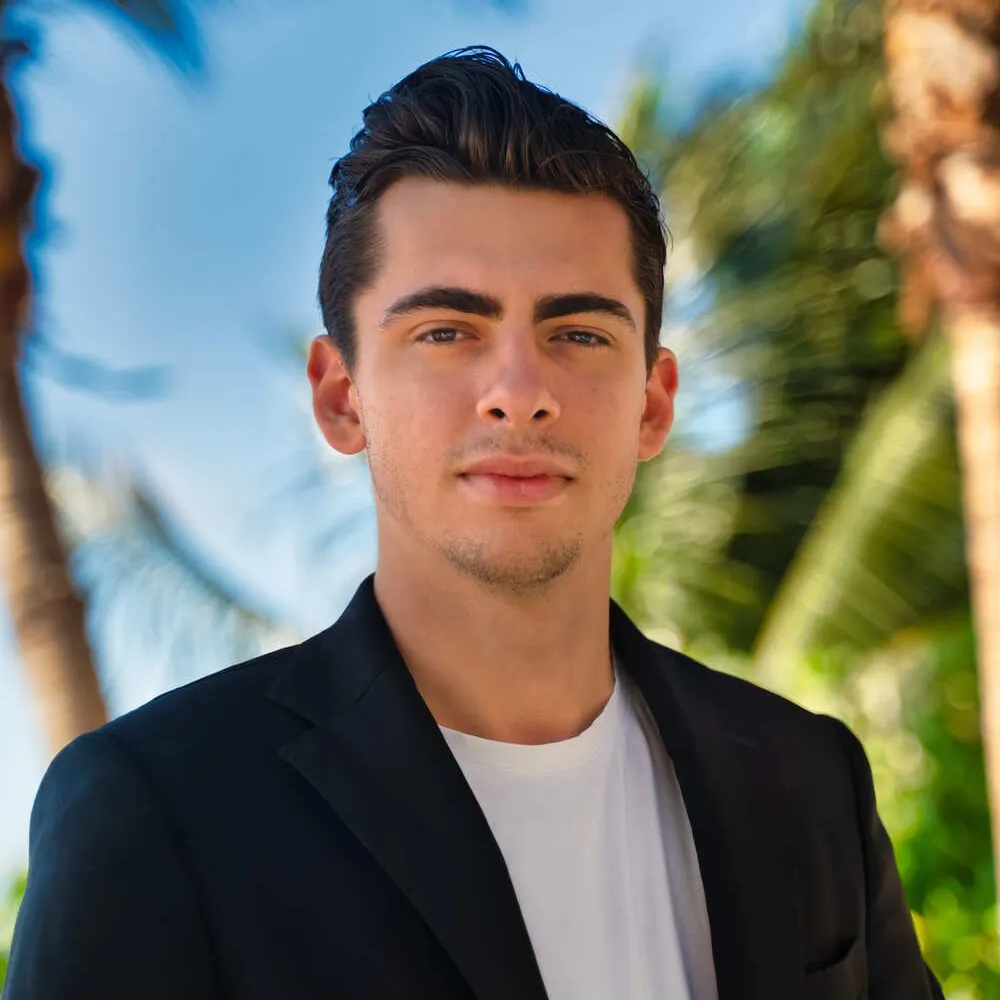 👋 I'm Komninos

An expert in AI and Emerging Tech

My journey
2022-2023
Leading Orion, a software development agency specialized in creating bespoke AI software for established businesses and funded startups to increase revenues and decrease expenses.
2019-2021
Worked as a freelancer for three years across many different areas, from Fintech to SaaS, and with a variety of companies ranging from startup to Fortune 500.
Omicron Software Development
2021-2022
Ran one of the biggest smart contract development agencies with over $60m processed in client revenue and 40+ projects completed.
2019-2019
My first internship that elevated my tech skills and gave me valuable insight into the workings of a corporate environment.
Giving back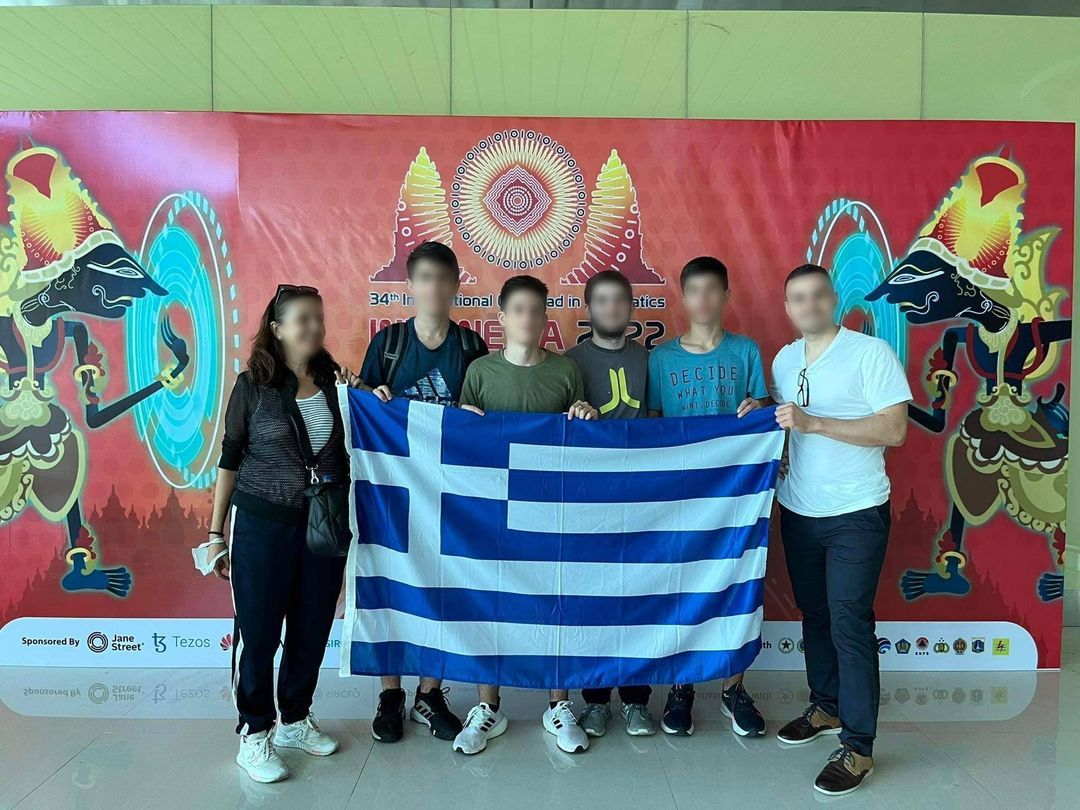 Sponsoring the Greek IOI 2022 team
Participating in informatics olympiads was a pivotal part of my career. When the national team was unable to secure funding for 2022, I knew I had to step in.